CUSTOMER INFORMATION- INCLUDING STORE OPENINGS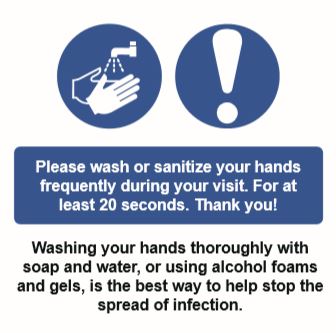 20th March 2020
Our team here at The Forum Centre are monitoring the coronavirus situation closely. Our priority at all times is the health and safety of our customers and our employees and we want to reassure you that we are introducing new measures in line with advice from our local health authority. We have already implemented an enhanced cleaning regime throughout the centre, and we encourage our visitors to follow the Government's advice to frequently wash their hands. We are working closely with all of our stores throughout this challenging period to maintain our consistently high standards and we will continue to follow advice from our local health authority and the World Health Organisation.
Monday 30th March – Customer Information on Store opening
The following stores below are still open here at the Forum Centre to enable you to buy basic essentials, as well as to provides access to vital services such as pharmacies and banks.
– Boots
– Iceland
– Poundland
– Barclays Bank
– Home Bargains
– Farnsworth Fruit & Veg Shop
– Roy & Sam's Pet Shop
– Aldi
– Savers
– Wallsend Quality Butchers
-Cooplands
Store opening hours may vary, so please contact stores directly or visit their social media pages.
THE FORUM SHOPPING CENTRE - WALLSEND