Job Opportunity at The Forum Centre: Cleaning Operative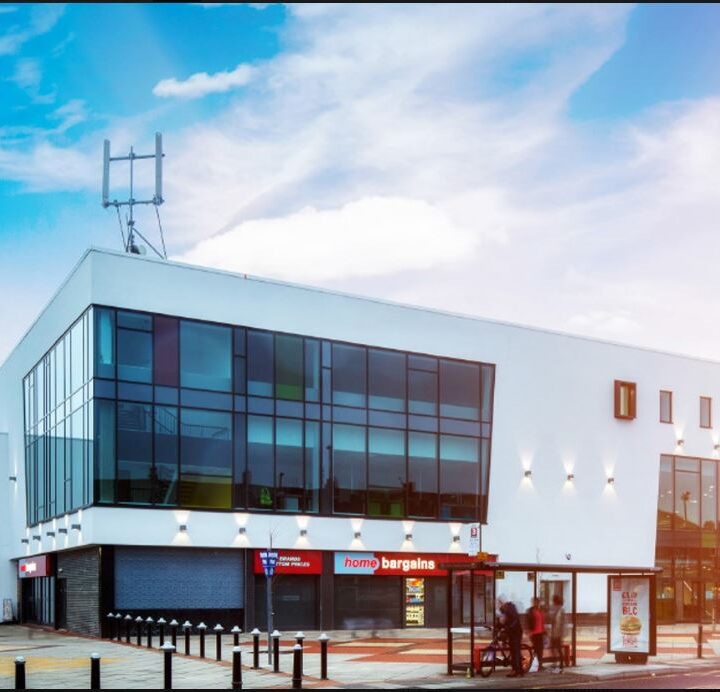 5th June 2023
This is a Permanent Part Time role of 18 hours per week. The suitable person would need to be available from 3.30pm to 6.30pm Monday to Saturday – There is also a potential/opportunity of extra hours on a weekly basis.
Duties/Key Responsibilities
• You must be flexible and able to work in a multi-service team and can work under your initiative.
• Operate cleaning equipment including ride-on machines in accordance with the company's health and safety procedures.
• To ensure all equipment is kept clean, well-maintained and in safe working order.
• Use cleaning materials in accordance with company health and safety and COSHH regulations.
• To build positive and productive working relationships with all customers, delivering excellent customer service and seeking ways to continuously improve and exceed expectations.
• Perform and document routine inspection and maintenance activities.
• Provide a cleaning service that is professional and to the highest standards at all times this includes: mopping and vacuuming floors; wiping down touch points, cleaning of toilets and washrooms; and other duties appropriate to the role
• Refilling and restocking cleaning supplies and toiletries (hand wash, toilet roll an paper towels)
• Work closely with the Contract Manager to ensure that AM Support Services offers exceptional customer service at the highest standards
Skills Required
• You will need to evidence your honesty and reliability and always maintain a sense of pride in your professionalism in delivering excellent customer service.
• Experience is desirable but not essential as we are looking for someone with the right attitude first and foremost.
• Commitment to Customer Service with good communication skills.
• Good knowledge and experience and attention to detail in cleaning services and cleaning equipment.
• Good timekeeping and attendance are important.
Interested? Please contact: Jeff.martin@amservicesgroup.co.uk
with your CV.
THE FORUM SHOPPING CENTRE - WALLSEND