Selection of Market Village Traders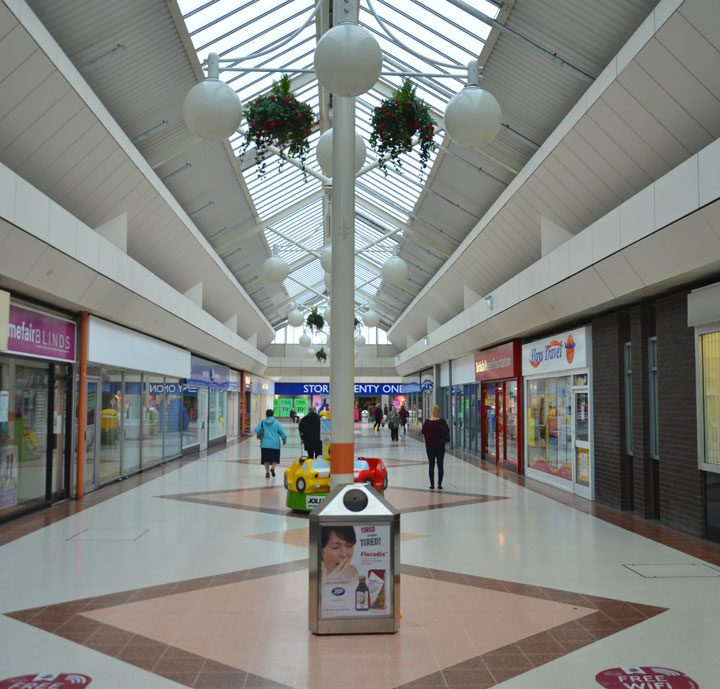 Monday

9:00 am - 5:30 pm

9:00 am - 5:30 pm

Tuesday

9:00 am - 5:30 pm

Wednesday

9:00 am - 5:30 pm

Thursday

9:00 am - 5:30 pm

Friday

9:00 am - 5:30 pm

Saturday

9:00 am - 5:30 pm

Sunday

Closed
This unit is a temporary home to the following traders from the Market Village:
Lolli 21, B Impressed Party Supplies, Diamante Heaven, MJ's Home Cooked Tasty Food, Aaron's Unisex Barbers, A. Park Watch Repairs,Mr C's Sweets Treats who sell a fantastic selection of sweets from the past to the present and Claire's Cakes, who's delicious cakes remind you of when you were a kid. Claire is also famous for her cheese scones and school cake and makes celebration cakes too.
. Highlighted below is a few images of the fantastic goods available to purchase .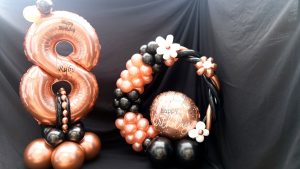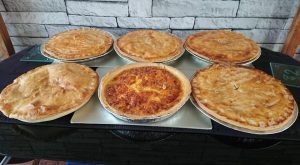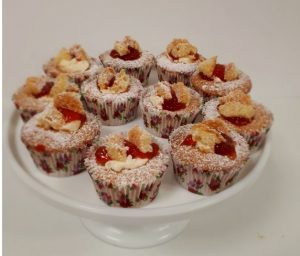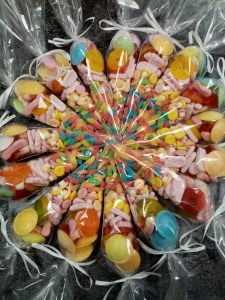 THE FORUM SHOPPING CENTRE - WALLSEND